Committee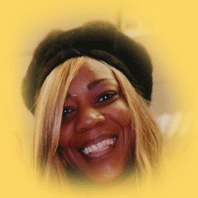 Maureen Robinson
Mrs
Chair
Tel: 0797 448 4753
Email:
maureen@gospelmanna.com
For over twenty years, Maureen has worked for Christian Aid and she specialises as head of the work with the black churches in the West Country.
---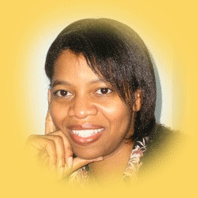 Susan Watt
Mrs
Executive Director
Tel: 0777 555 9554
Email:
susan@gospelmanna.com
Susan is the founder of Gospel Arts Manna which was set up in 2003. She is also the Musical Director for the Gospel Manna Community Choir and for Spirit of Africa.
---
Pearl Beckles
Mrs
Treasurer
Tel: 0773 340 9669
Email:
pearl@gospelmanna.com
---
Karen Silver
Miss
Secretary
Email:
info@gospelmanna.com
---
Vyvyan Weltiner
Mrs
Choir Coordinator
Tel:
Email:
info@gospelmanna.com
---
Ali Jones
Mrs
Fundraiser
Tel:
Email:
info@gospelmanna.com
---
Claudia Williamson / Alec Adams
Music Managers
Tel:
Email:
info@gospelmanna.com
---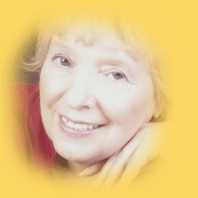 Vivienne Evers & Gwen Andrew
Prayer Partners
Email:
info@gospelmanna.com
---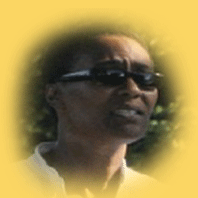 Deborah St Cyr & Terry Messenger
Advisory Members
Email:
info@gospelmanna.com